Enhance
your
product gifting customer
experience
Through the power of
personal video messages.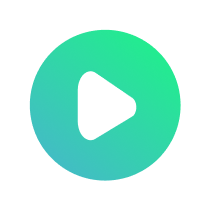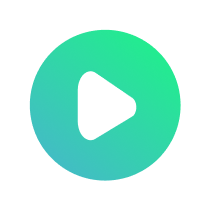 How does it
work?
We enable your users to easily record a video message and share it on a customizable and private platform, by scanning a QR Code or clicking on an hyperlink, or touching a NFC Chip

A tailored landing page
The Sender arrives on a branded landing page...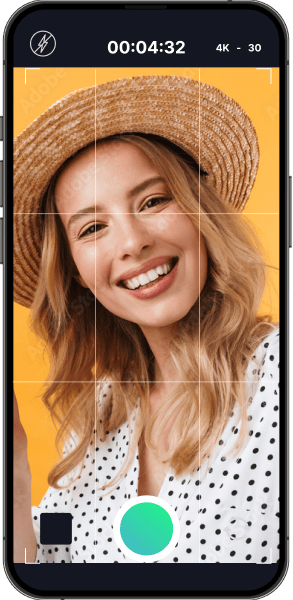 Record or Import
...where they record or upload a video message.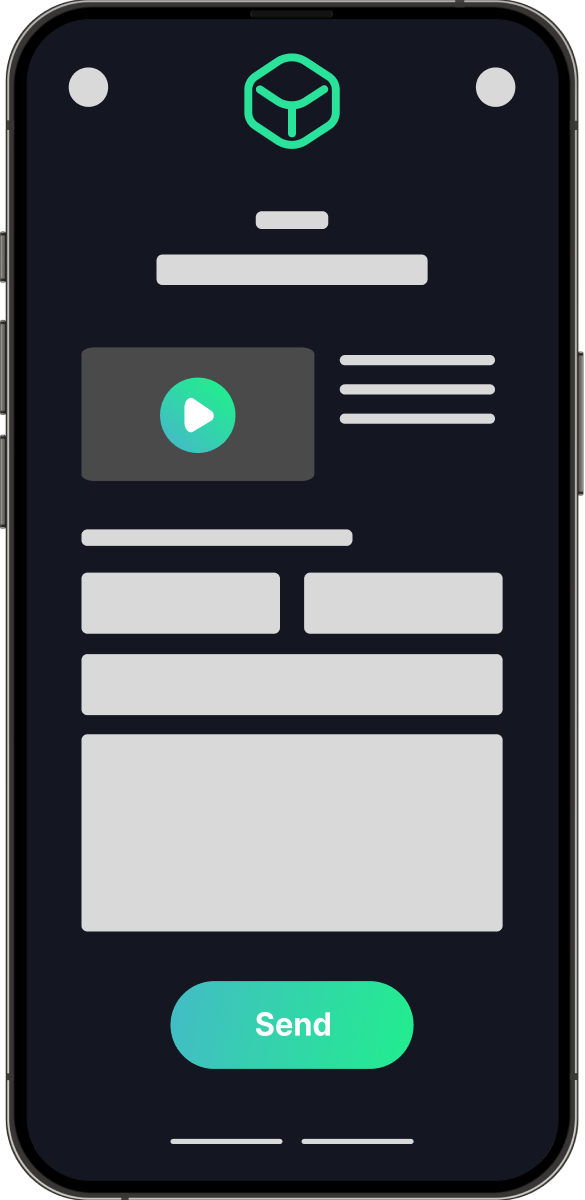 Fill the form
Additional information can be requested, such as name and e-mail address.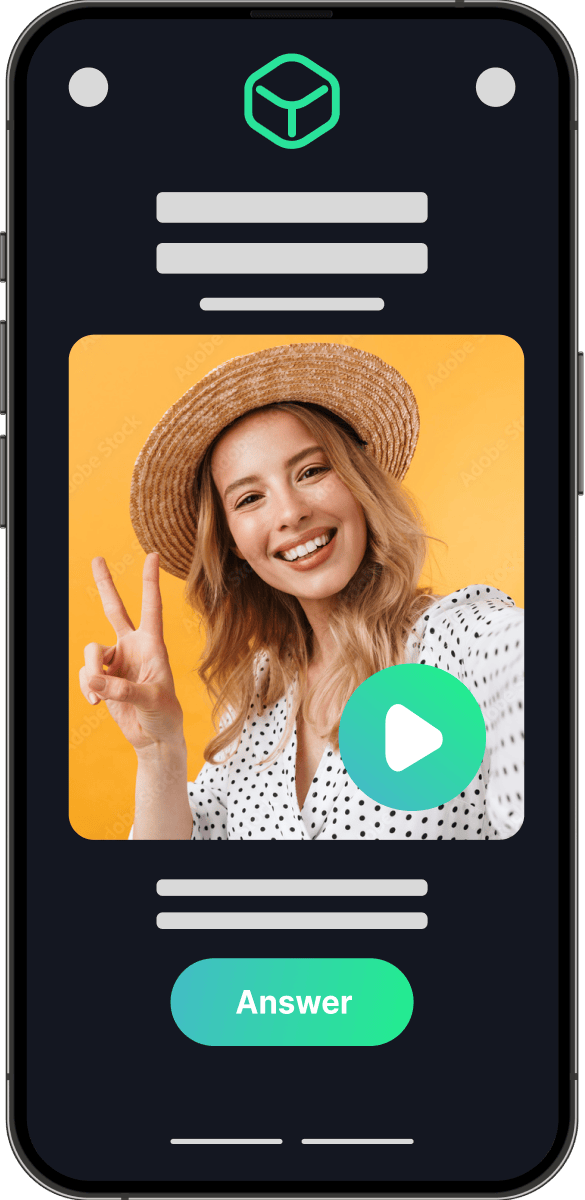 That's it!
The Recipient accesses the message by scanning a QR Code, clicking on an hyperlink or touching a NFC Chip
Our innovative technology is currently being utilized in a variety of ways such as gifting, customer care, product personalization, and more!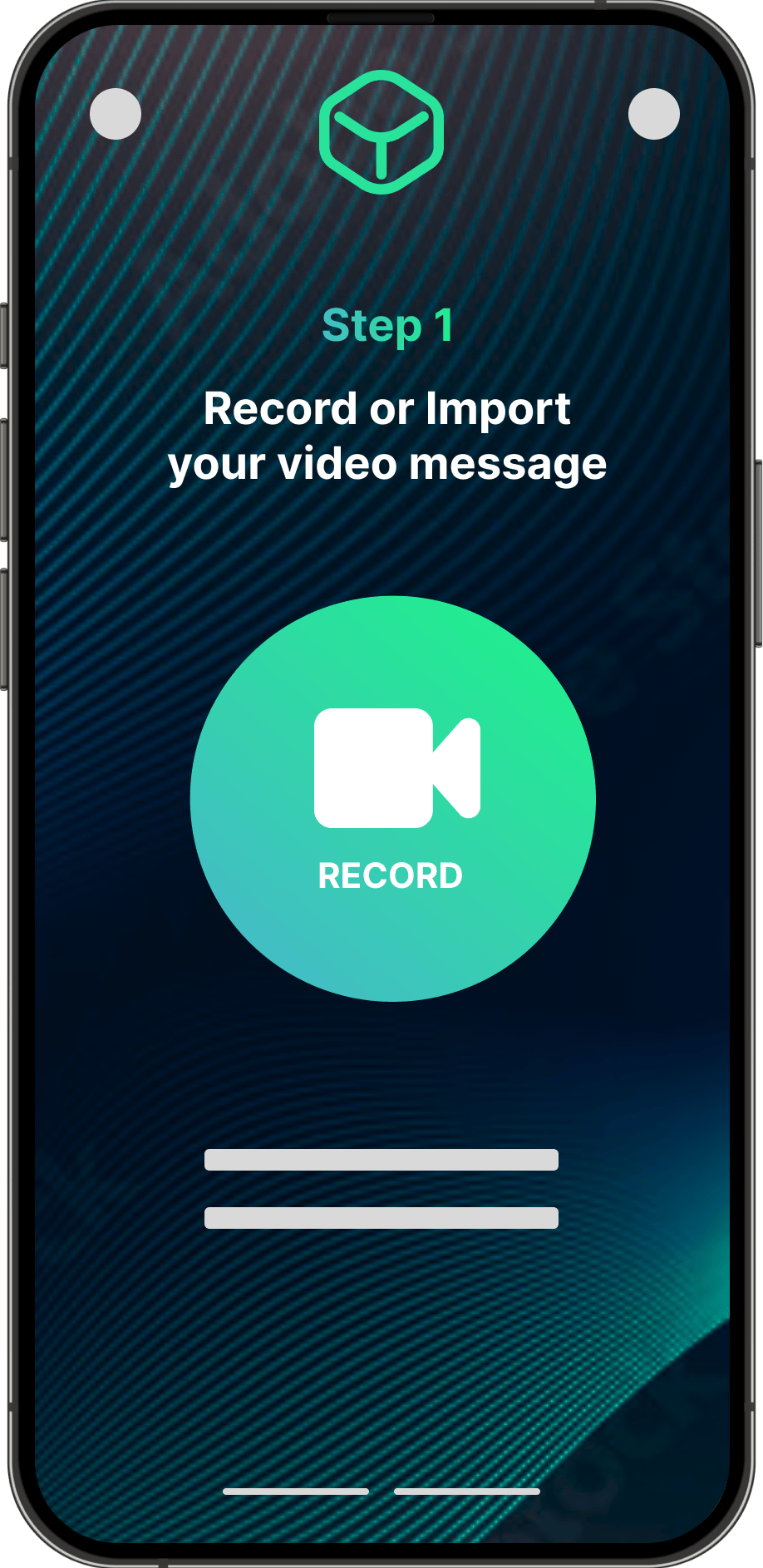 A tailored UI
The whole experience will take place in a tailored UX/UI displaying your logo, colors and fonts, with CTAs to increase usage, engagement and traffic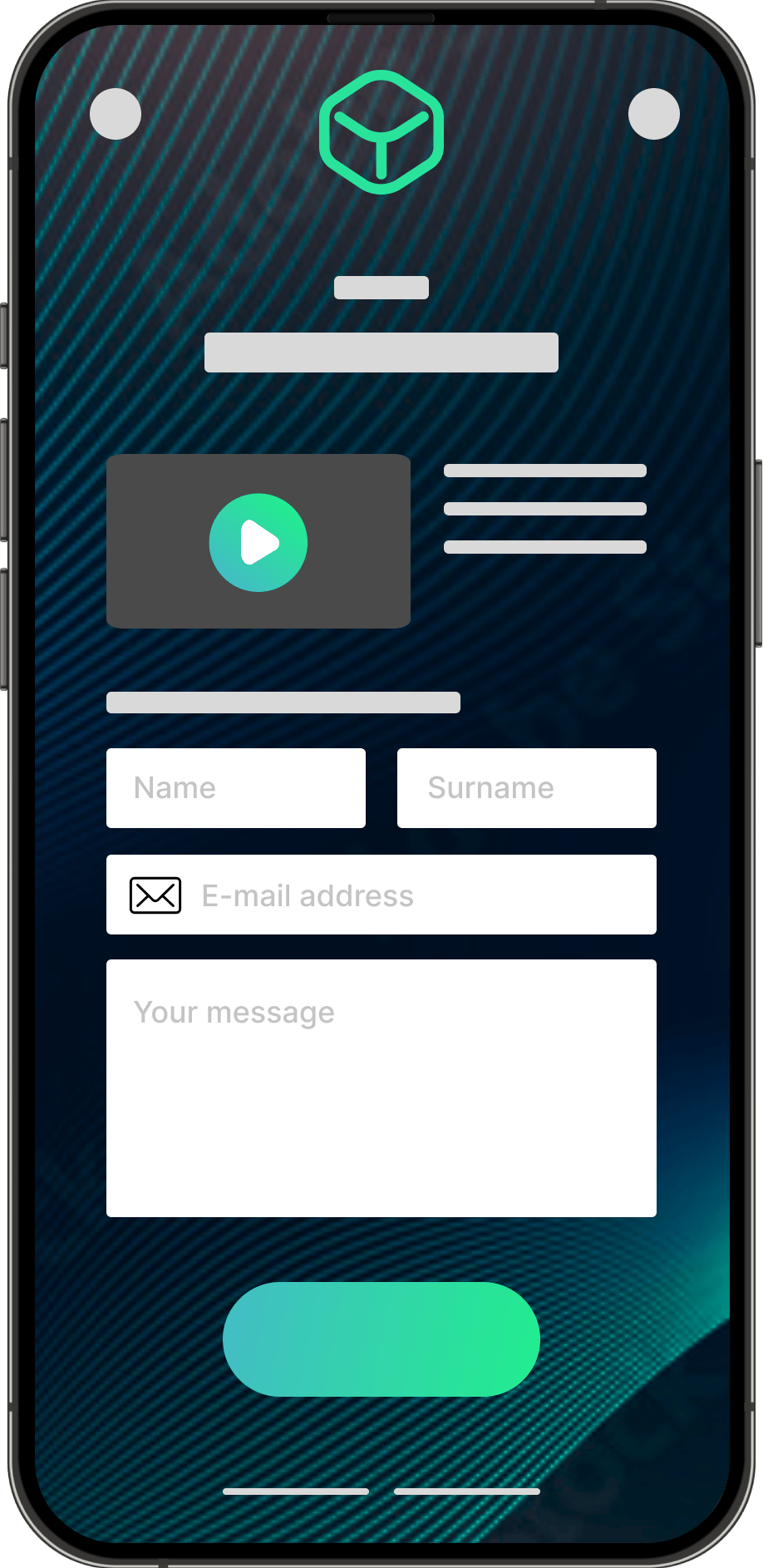 Capture data
While being fully GDPR compliant, Livstick will capture meaningful data about who and where your clients are, and how your products and services are consumed.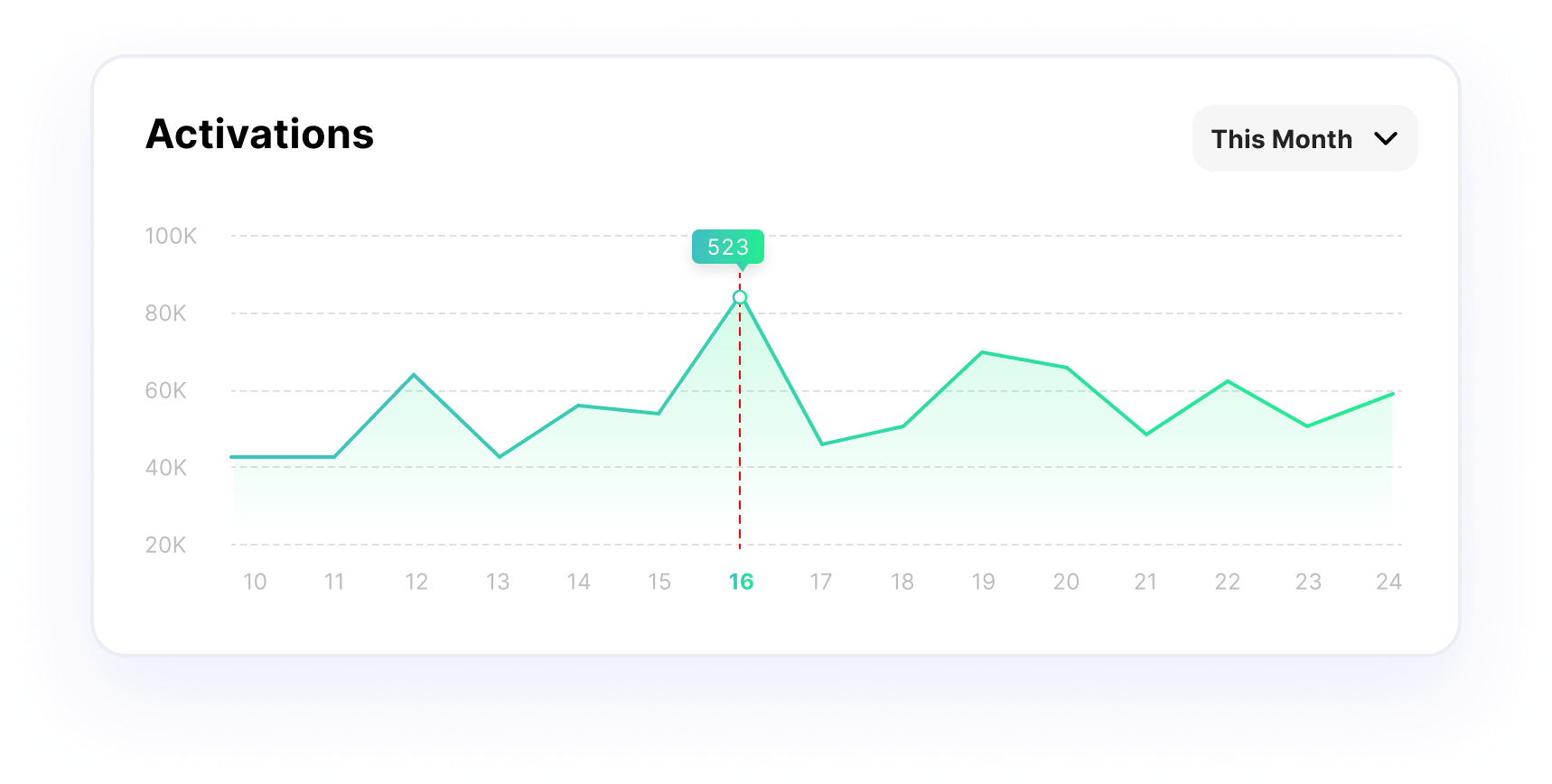 Back Office
You will have access to our Dashboard to monitor usage in real time, perform first level customer support if need be, and export data for ad-hoc analysis and/or integration in your own CRM.
80%
of consumers are more likely to make a purchase from a brand that provides personalized experiences
--- Epsilon
54%
of consumers want to see more video content from a brand or business they support
--- HubSpot
Successful

uses of Livstick

Here are some examples of how clients are using Livstick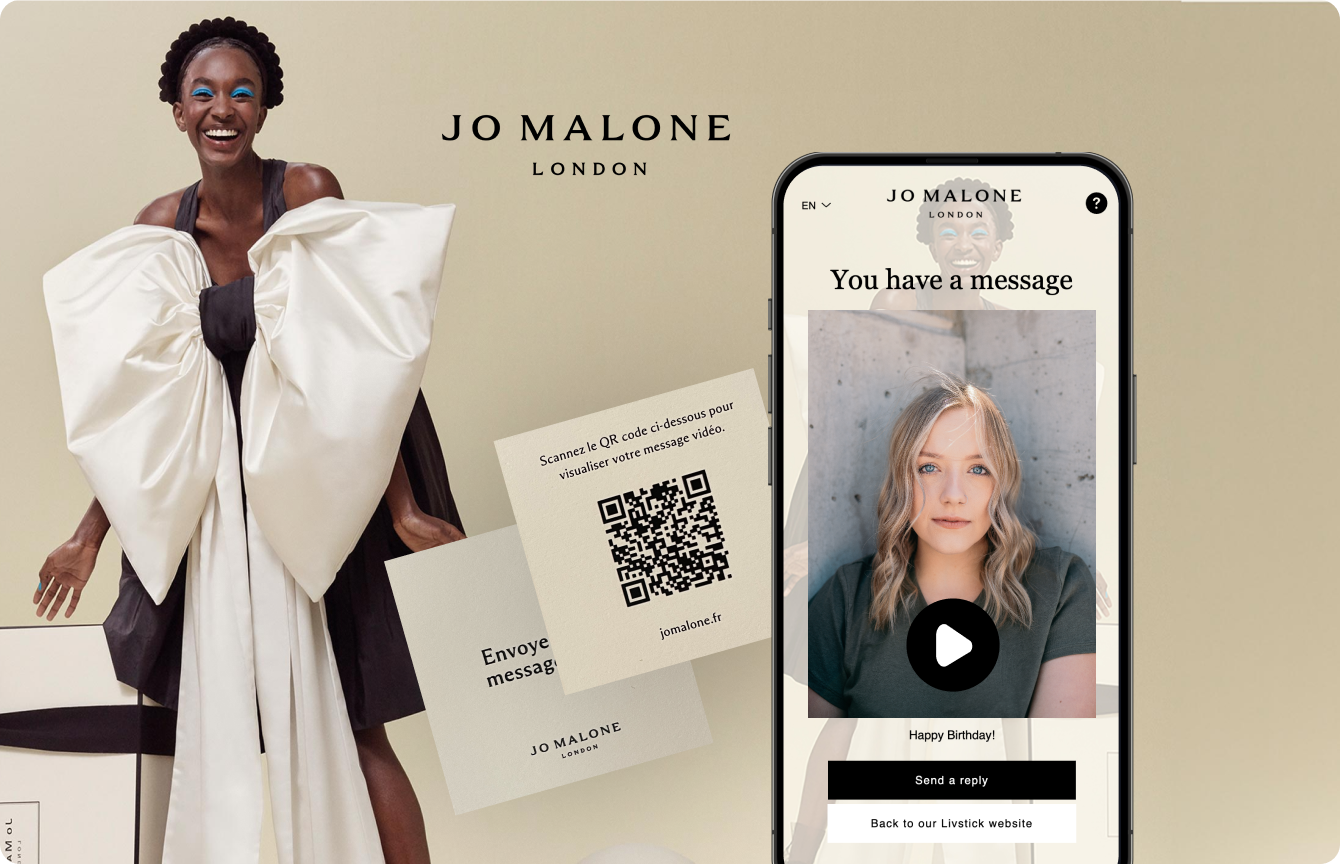 Jo Malone
|
Proposed in retails store and website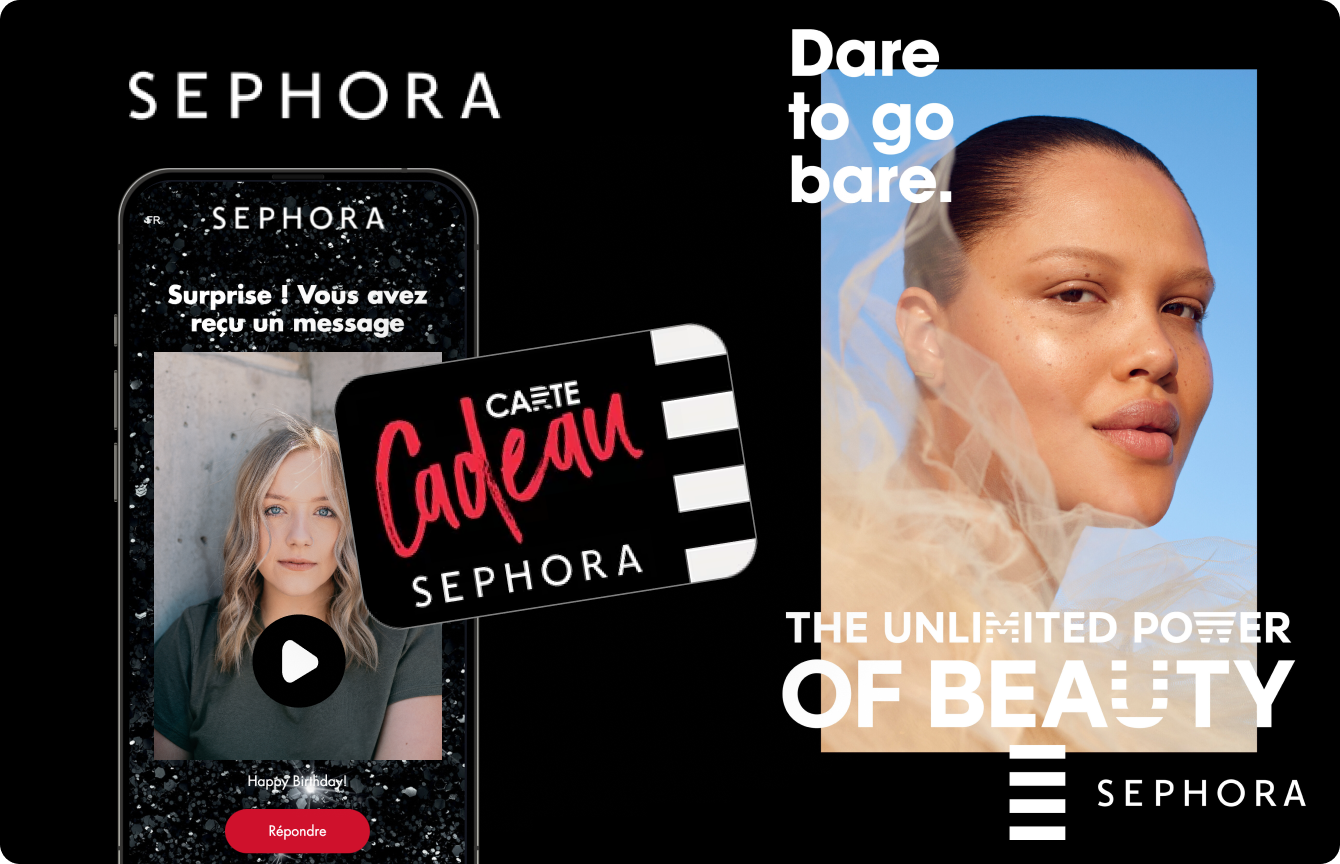 Sephora
|
Available on physical and digital gift cards
Demo
Livstick is super versatile and can be used in many different ways
Click on the button bellow to see how it works.
Demo