Features
Livstick, the ultimate tool for brands looking to enhance their gifting experience
UX/UI
A tailored UX/UI interface
The experience will fully respect your brand DNA for a smooth journey for your users.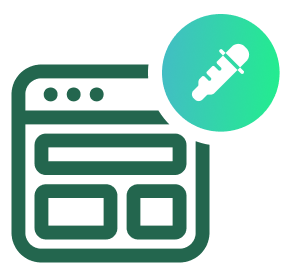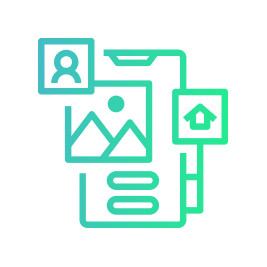 Fully Customizable
Our UX and UI is completely customizable. We work with your logo, colors and fonts on every page so that the journey is on brand, and feels seamless to your clients. The domain name of your platform is also completely customizable. Emails and other communication generated by our platform will also have the look and feel of your brand.

International (20+ languages)
Livstick is multilingual. We support all European languages plus non-cyrillic alphabet (like Chinese, Korean, Japanese, Thai, etc.) and Right-to-Left ' languages (like Arabic and Hebrew). The language displayed is based on the language of the user's device, so regardless of where your company is based, the Livstick UX will be in the default language of your customer's mobile phone or computer browser.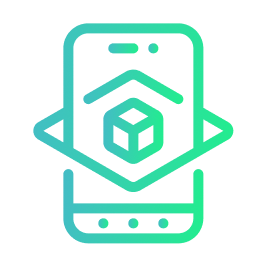 Augmented Reality
We can further customize the user experience and add Augmented Reality scenery to introduce the viewing of a message. This is a great example of how we're able to customize your UX and provide further alignment and exposure for your brand.
Customer Interaction
Customer Interaction
Our solution can be seamlessly integrated in your environment and match your processes and workflow.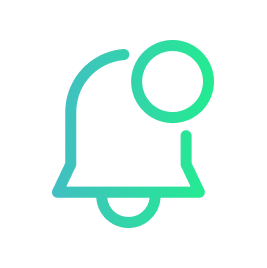 Push Notifications
Based on certain triggers and events (i.e. the delivery of a package), fully personalized emails or text messages can be sent to your users.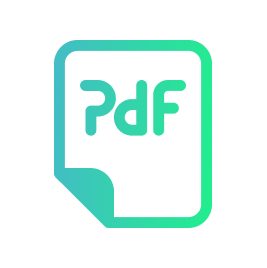 Generating/Sending PDF
Once a message is recorded, our system can generate a custom card (including a QR Code linking to the message) and send it to you or your client in PDF form.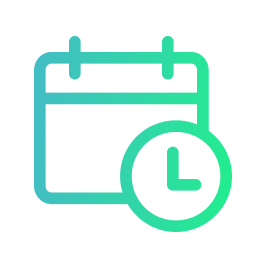 Scheduling message
It is also possible for a user to specify at which date and time, should a message be sent to its beneficiary.
Privacy
Privacy & Data protection
Our solution fully respects our users' concern for privacy and data protection.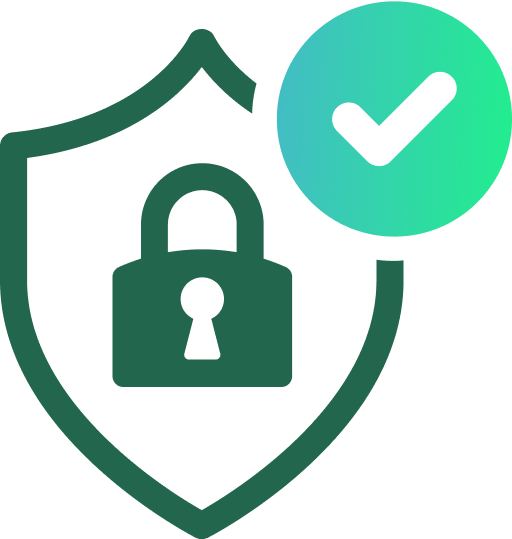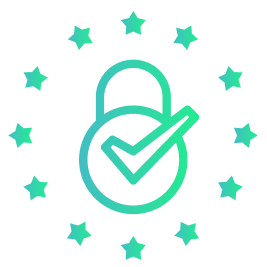 GDPR Compliance
Our solution is fully GDPR compliant. At all times, our users can modify, collect and delete data. We keep the recordings for a limited duration of time (defined by our clients) and will delete them once the term is reached. Our Terms and Conditions and Privacy Policy are accessible on all pages, and consent is explicitly required to use our services.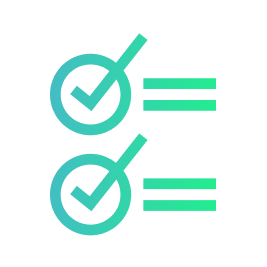 Moderation
Every video is moderated, first by an algorithm and then, if a video is flagged as "suspicious," by our quality control team. After assessment, the message will either be approved or blocked.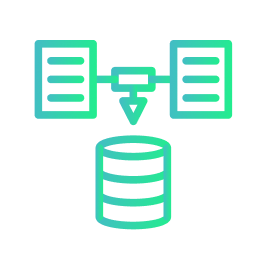 Data collection
The only mandatory field we require from users is an email address. Based on your company requirements and access, it's possible to make additional fields mandatory such as Name or Phone Number.
Analytics
Analytics
We provide meaningful data and useful information, while fully respecting and protecting user data.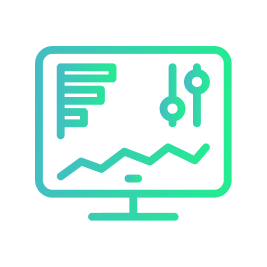 Dashboard
You will have access to the Livstick Dashboard so you can monitor usage in real time, perform first-level customer support (if needed), and export data for analysis and/or integration with your own CRM.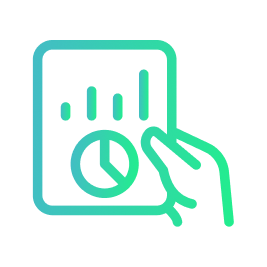 Automatic reporting
You will automatically receive a monthly summary which details usage and other KPIs, allowing you track success and further analyze the success of the platform.