Gifting
Livstick is the ultimate tool for brands looking to upgrade the gifting experience.
Livstick gives your customers a new, fresh way to boost the emotional impact of their gift with a personal, private video message.
In-Store and Online Gifting, Physical and E-Gifts Cards
Livstick is a versatile, flexible solution that can be used in many ways to enhance your brand's gifting experience, whether it's a gift card or purchase in your retail store or ecommerce shop.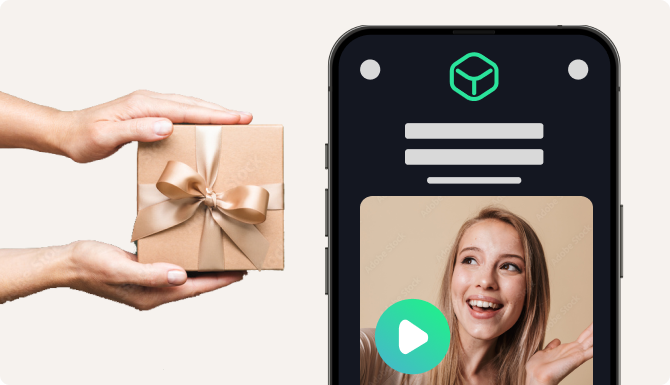 Benefits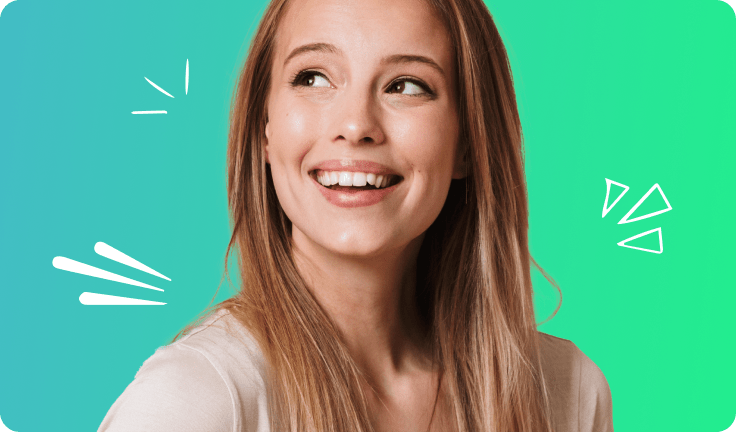 Emotion & Connection
Video messages make gifts even more human and meaningful, especially when gifts are not able to be given in person.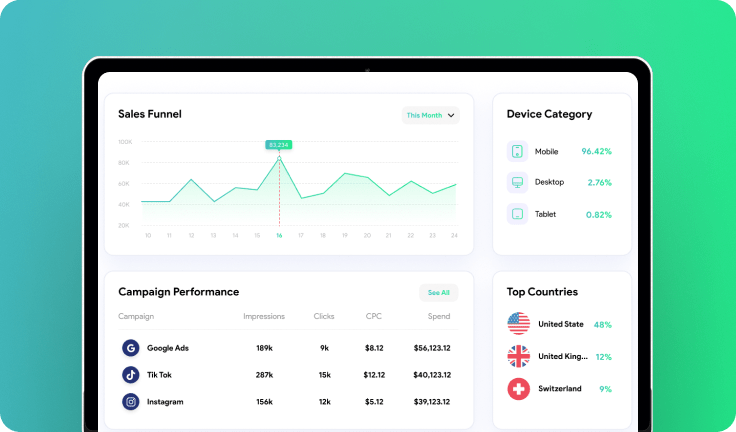 Customer Retention & Acquisition
You can capture useful data such as customer email addresses. You can also prompt the gift recipient to use Livstick and send a Thank You message back to the Gifter; this captures their email address, and provides an opportunity to convert gift recipients into new customers!
Increase Brand Exposure
Every message is viewed and shared within a custom interface designed with your company style guidelines (colors, logo, fonts, etc.). This highly-branded experience increases brand visibility and forges more lasting connections with prospects.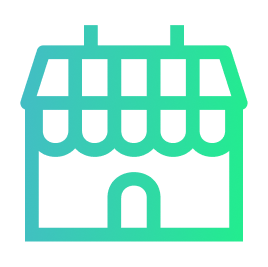 Retails
Livstick enables retail stores to offer a unique, personalized gift-giving option for your customers. 
Here's how it works:
When a customer purchases a gift in your retail store, your sales associate can offer (or sell) them a paper card containing a unique QR code. The Gifter scans the QR code, and is prompted to upload or record a personal video message, which is saved to a private platform and linked to the unique QR code in the card. Then, when the card is given with the gift, the gift recipient scans that same QR code, discovers the message, and can view it as many times as they'd like.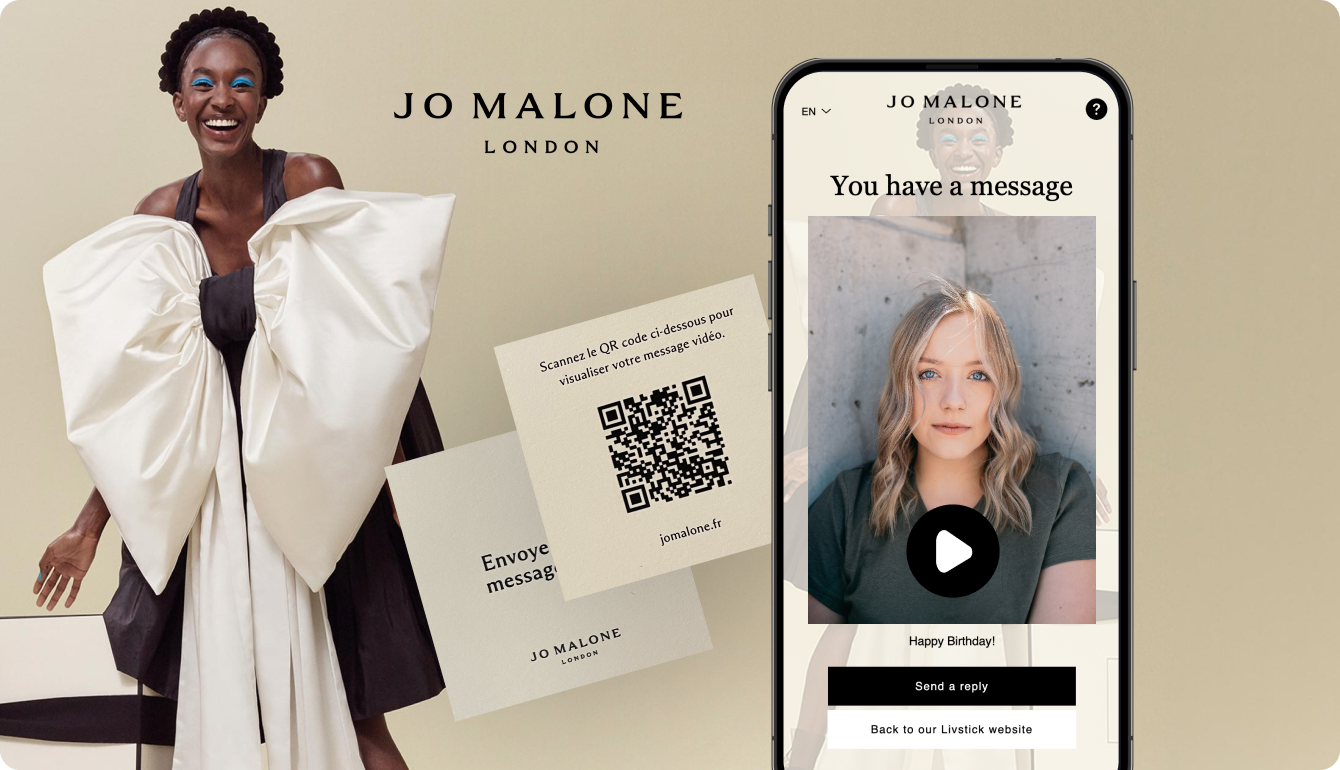 Jo Malone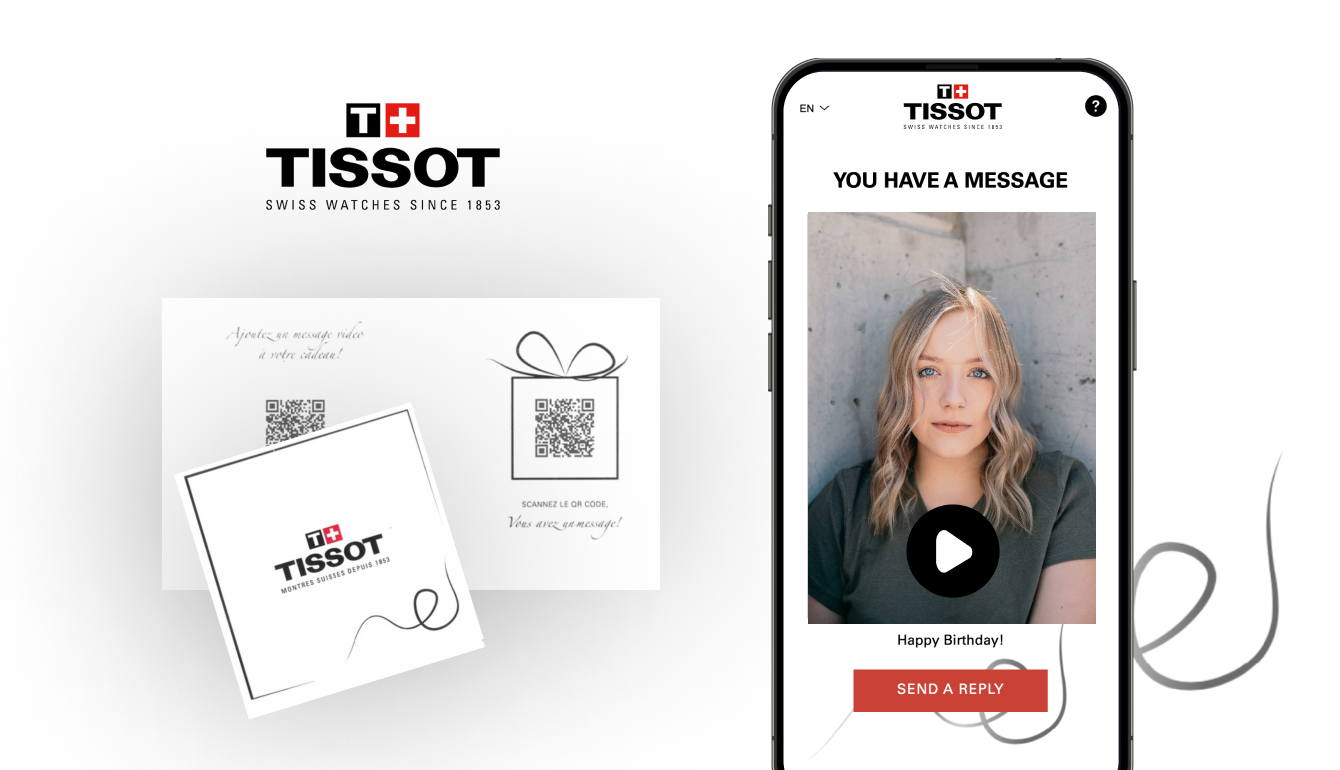 Tissot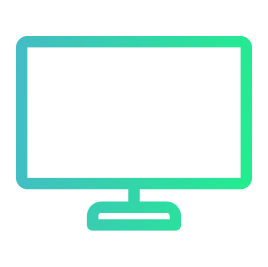 Online
During checkout, your customer will have the option to check a box indicating that they would like to add a video message to their gift purchase. Thanks to our simple-to-implement widget, your customer will be prompted to record a message from within your site, before or after payment. The customer can choose if they'd like the video message to be sent via SMS, emailed to the gift recipient, included in a paper card, or added to your packing slip or packaging – all via a unique QR code.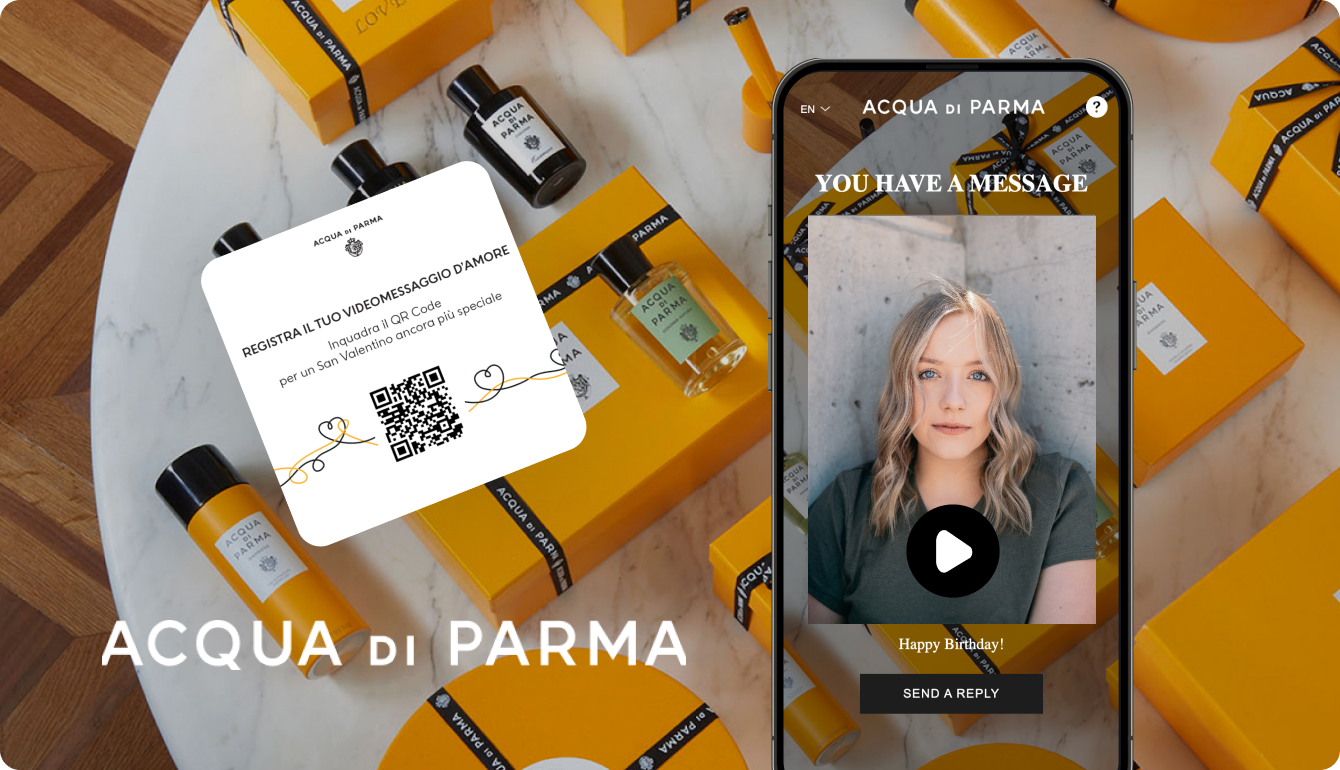 Acqua Di Parma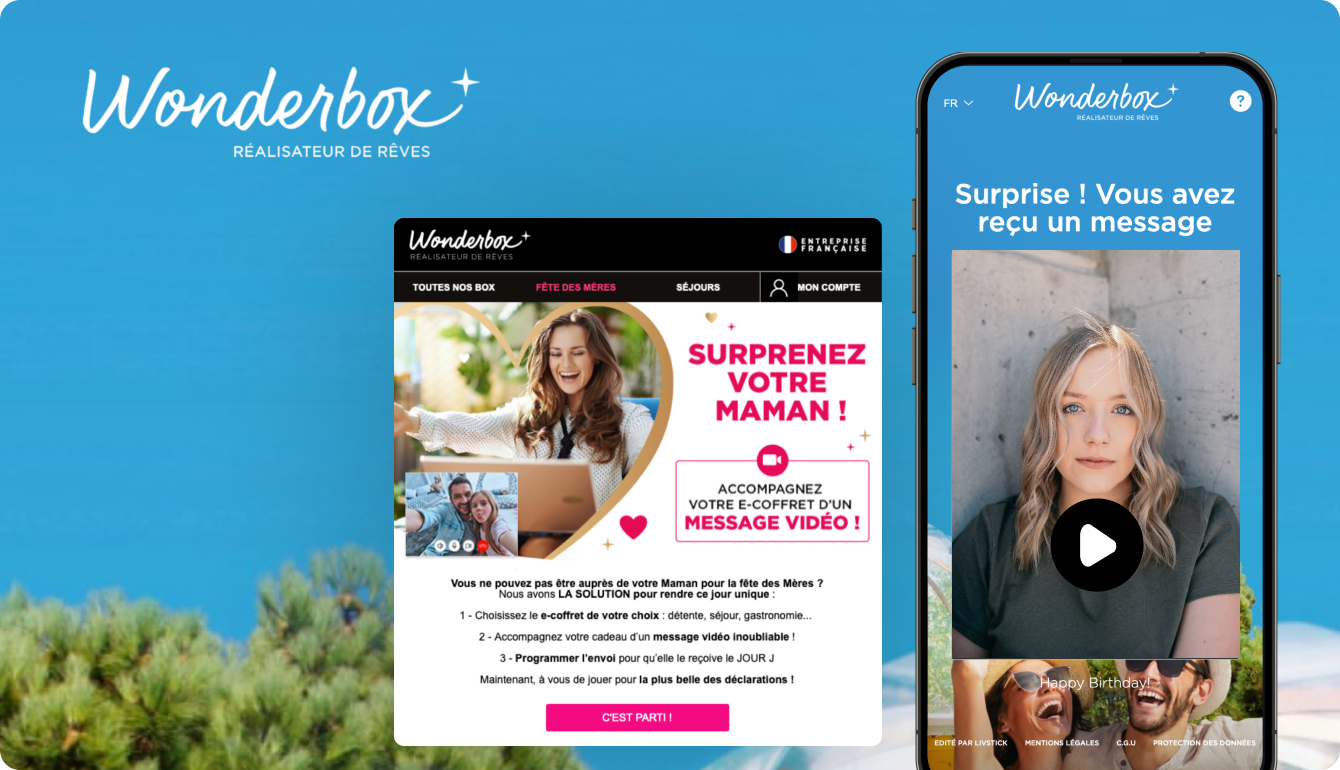 Wonderbox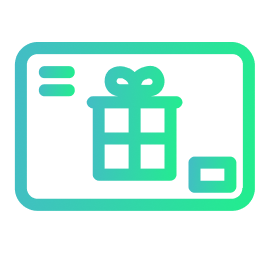 Gift cards
We can work directly with your gift card provider to add a unique QR code on the gift card itself or on its packaging. By scanning the QR Code, the Gifter will record a video message, and when offered, by scanning it again, the Giftee will discover the previously recorded message. 
The same technology works perfectly for e-gift cards. Our widget allows customers to add a video message to an e-gift card purchased online, which can be viewed through a unique QR Code added to the Gift voucher sent to its beneficiary.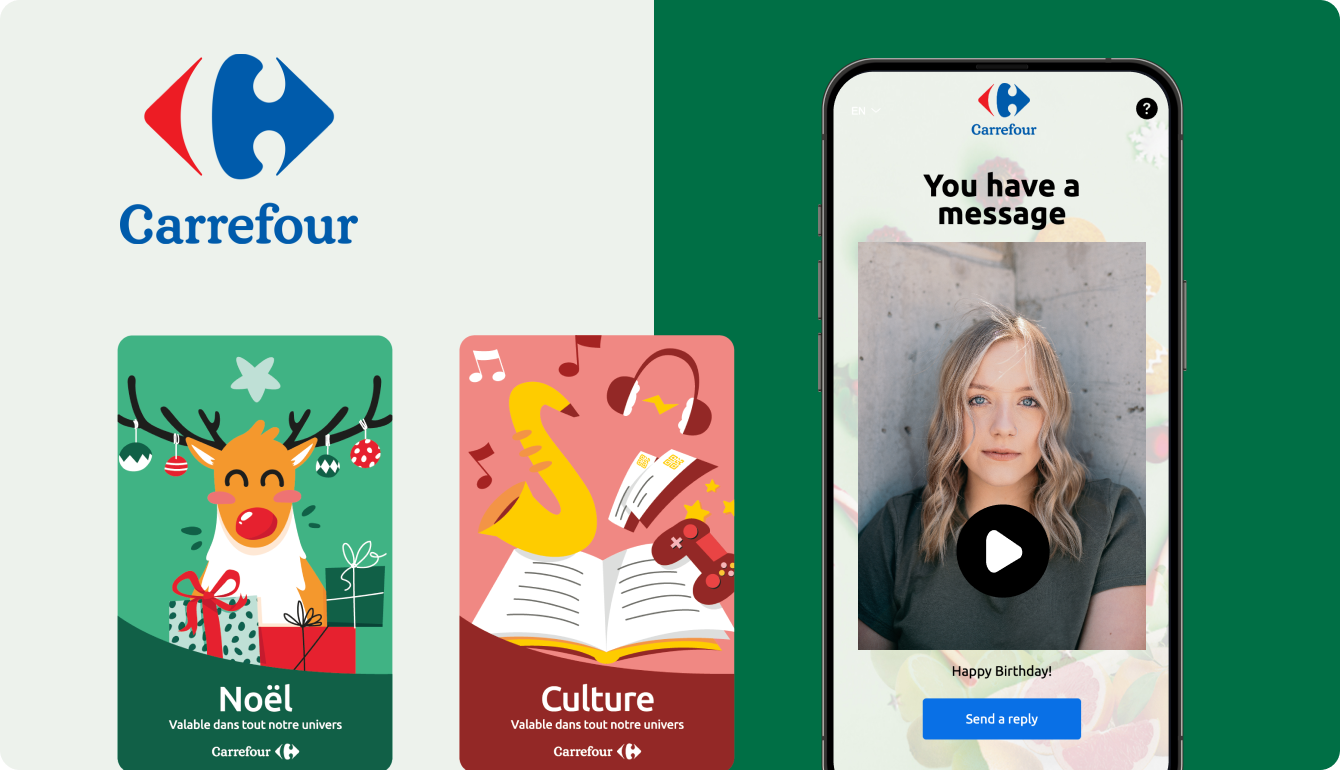 Carrefour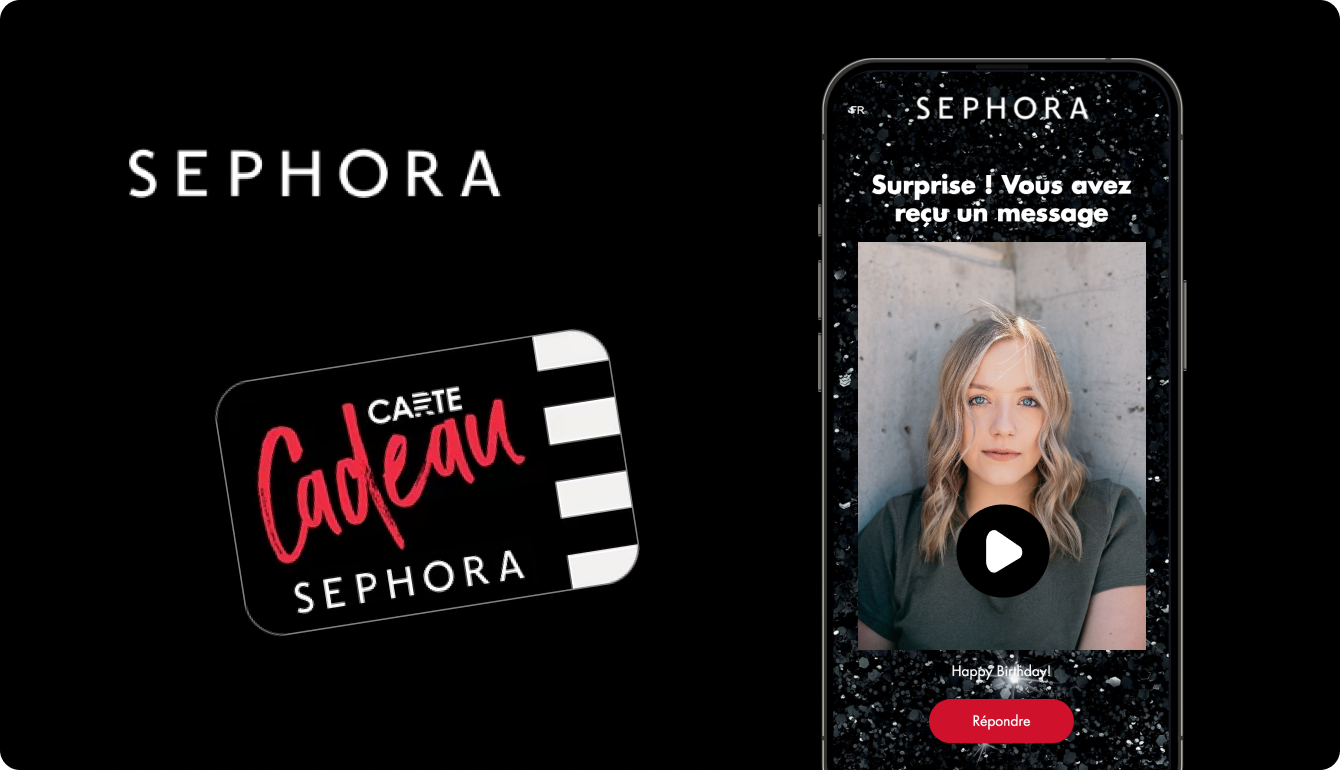 Sephora
Demo
Livstick is super versatile and can be used in many different ways
Click on the button bellow to see how it works.
Demo