Product experience
Livstick's video messaging platform provides a fun and unique way for businesses to add a more engaging, memorable and personal dimension to your products.
Make your product "phygital" with embedded video messages
Here are just a few of the ways that video messaging can provide increased personalization to your products: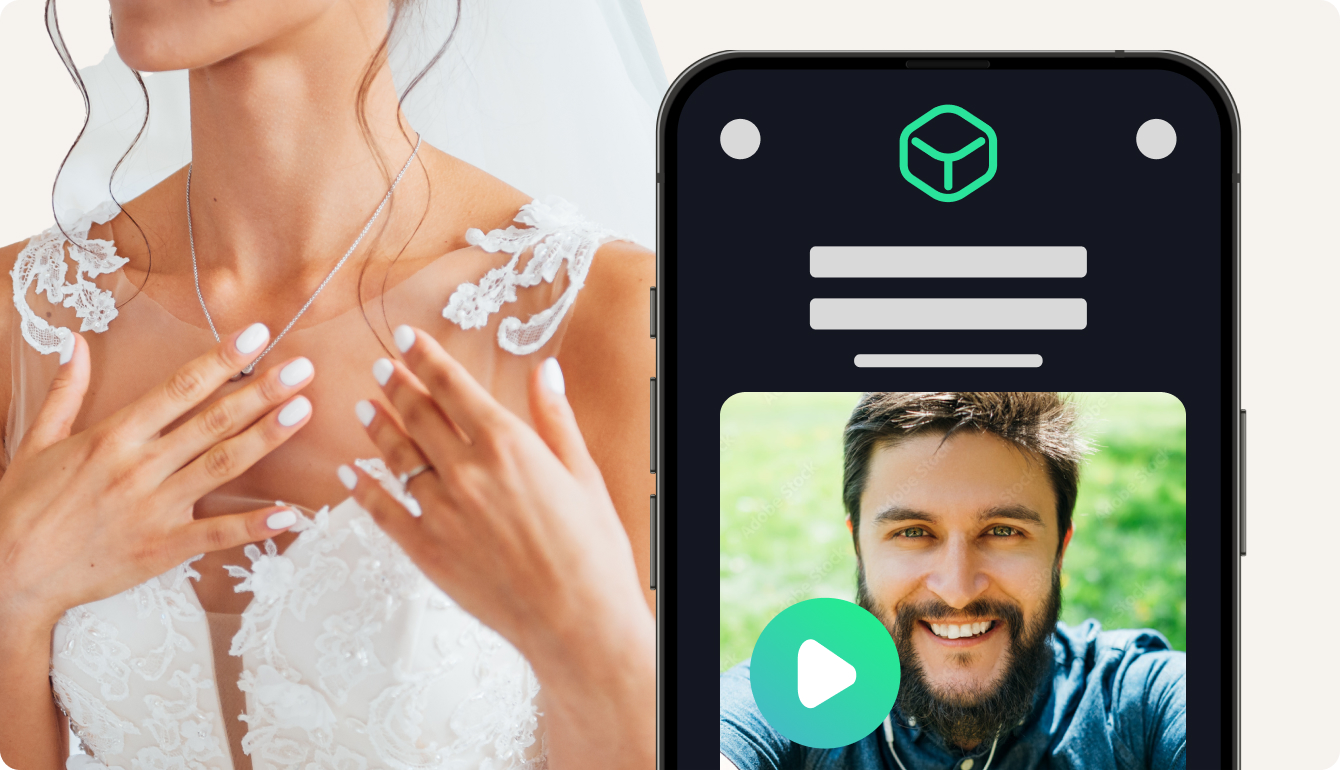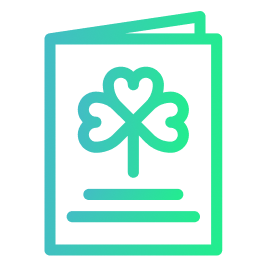 Greeting Cards & Postcards
Imagine your beautifully-designed greeting card filled with a handwritten note from the sender, PLUS our QR code linking to an additional video message. With our personalized video technology, we can truly enhance the sentiment of a physical greeting card or postcard.
Read more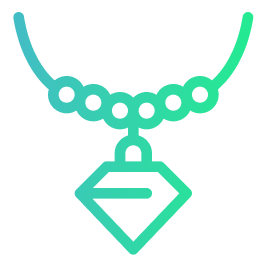 Jewelry
Imagine a piece of jewelry that could actually express the feelings of the gift giver. We can add our QR code or NFC Chip technology to jewelry, which enables the buyer to include personal text or video messages. The recipient not only receives a beautiful physical gift, but also can regularly access loving, memorable messages, adding more emotional richness to the jewelry experience.
Read more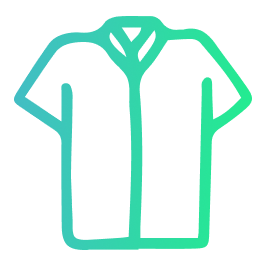 Clothes
Miuccia Prada said it best: What you wear is how you present yourself to the world. But what if your clothes could actually talk? A discrete QR code or NFC chip can be added to clothing and accessories, linking to video messages about who you are, what you like, what your message is to the world.

Benefits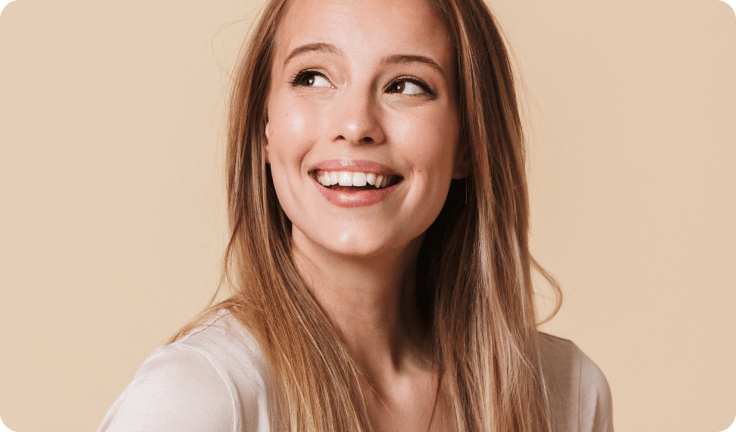 Emotion & Personal Expression
Video messages can make your product even more engaging and meaningful, adding human dimension to their original "raison d'être".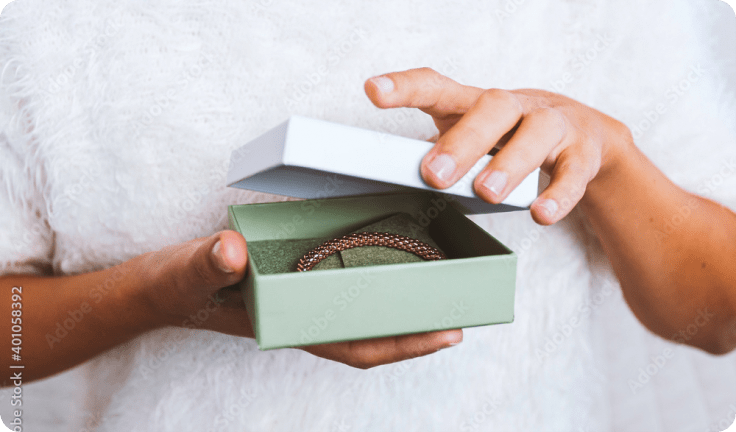 New Communication Channel
Your product will carry distinctive messages that can extend the lifespan and value of the product. By containing life long memories, its emotional value, and therefore duration, will significantly increase.
Increased Brand Exposure
Every message is viewed and shared within a custom interface designed with your company style guidelines (colors, logo, fonts, etc.). This highly-branded experience increases brand visibility and forges more lasting connections.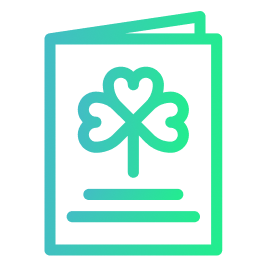 Greeting Cards & Postcards
With our solution, your greeting cards will become "phygital". The tradition of the handwritten note with the modernity of the video message. A great way to renew the experience, attract more customers, build a competitive advantage…and increase prices and margin.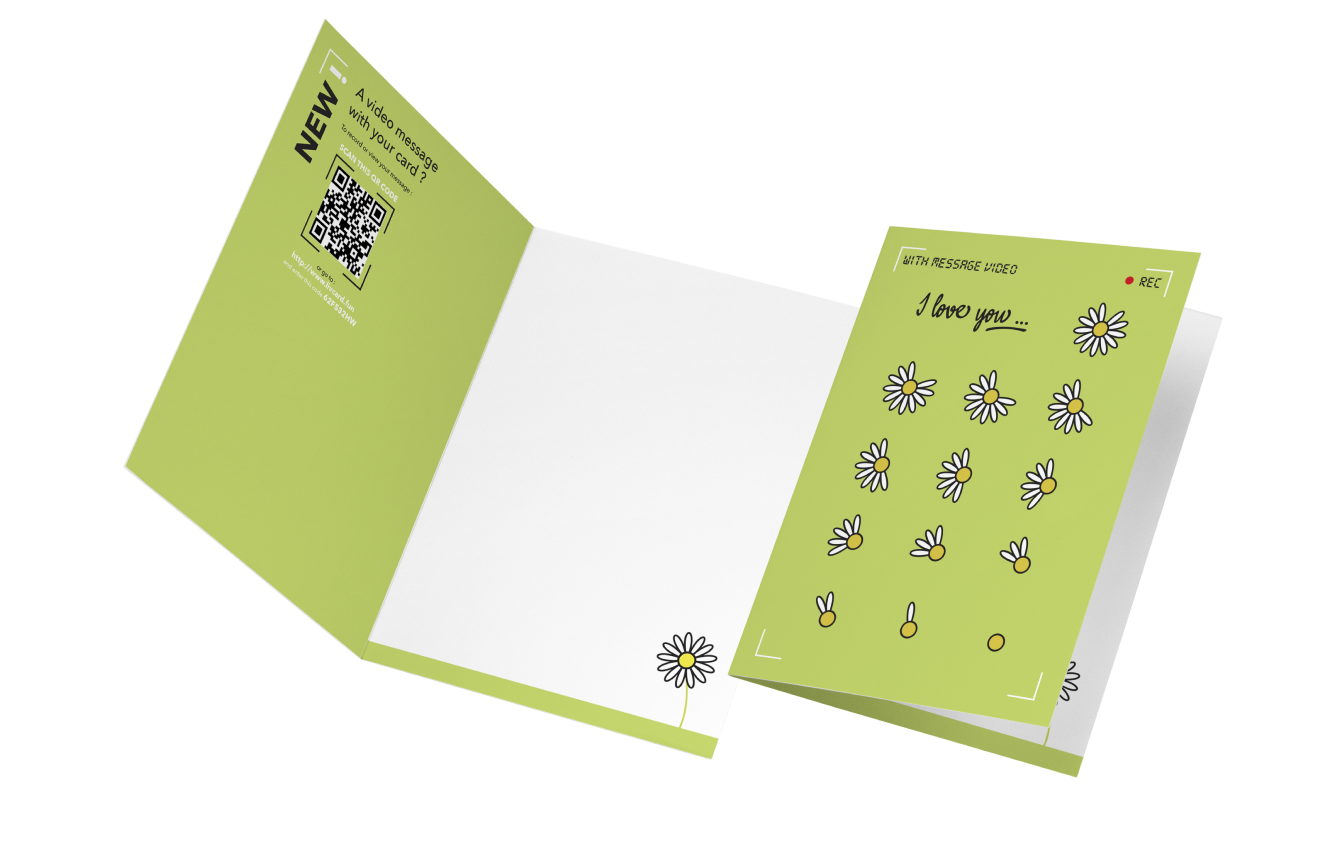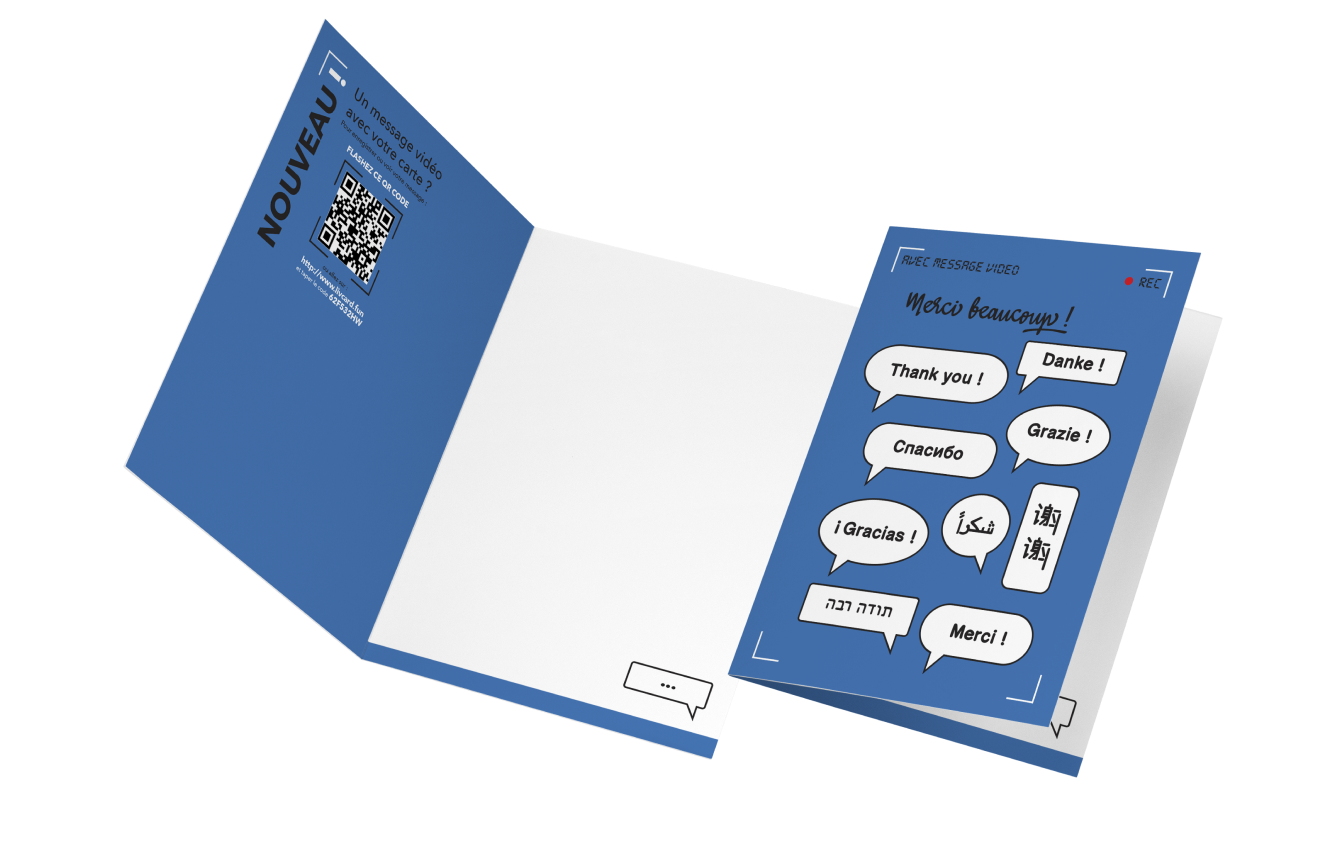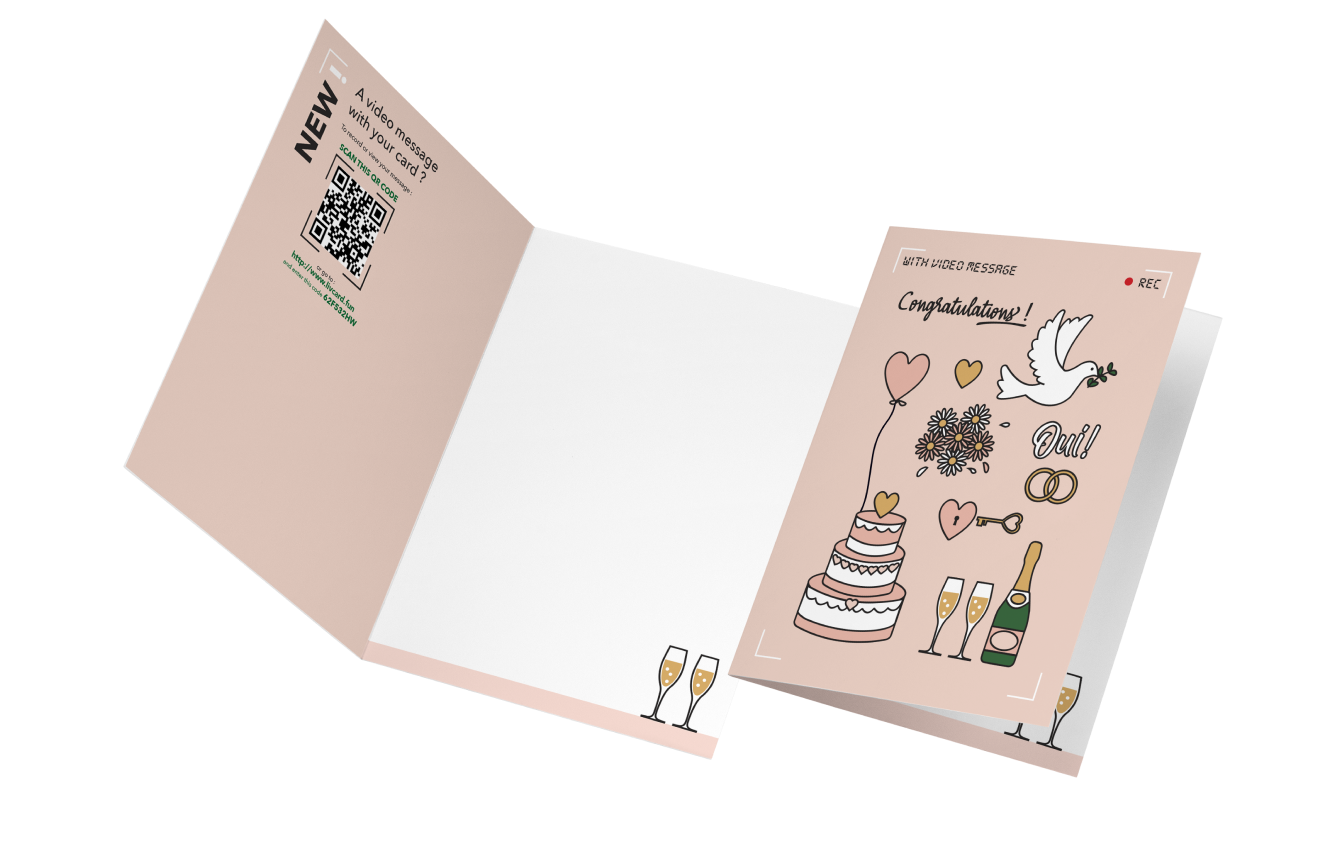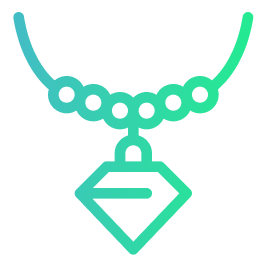 Jewelry
With our technology, your beautiful creations will become "more eternal"… A jewel, beside being worn, will also be the gateway to your "memory lane", permanently enriched by your loved ones.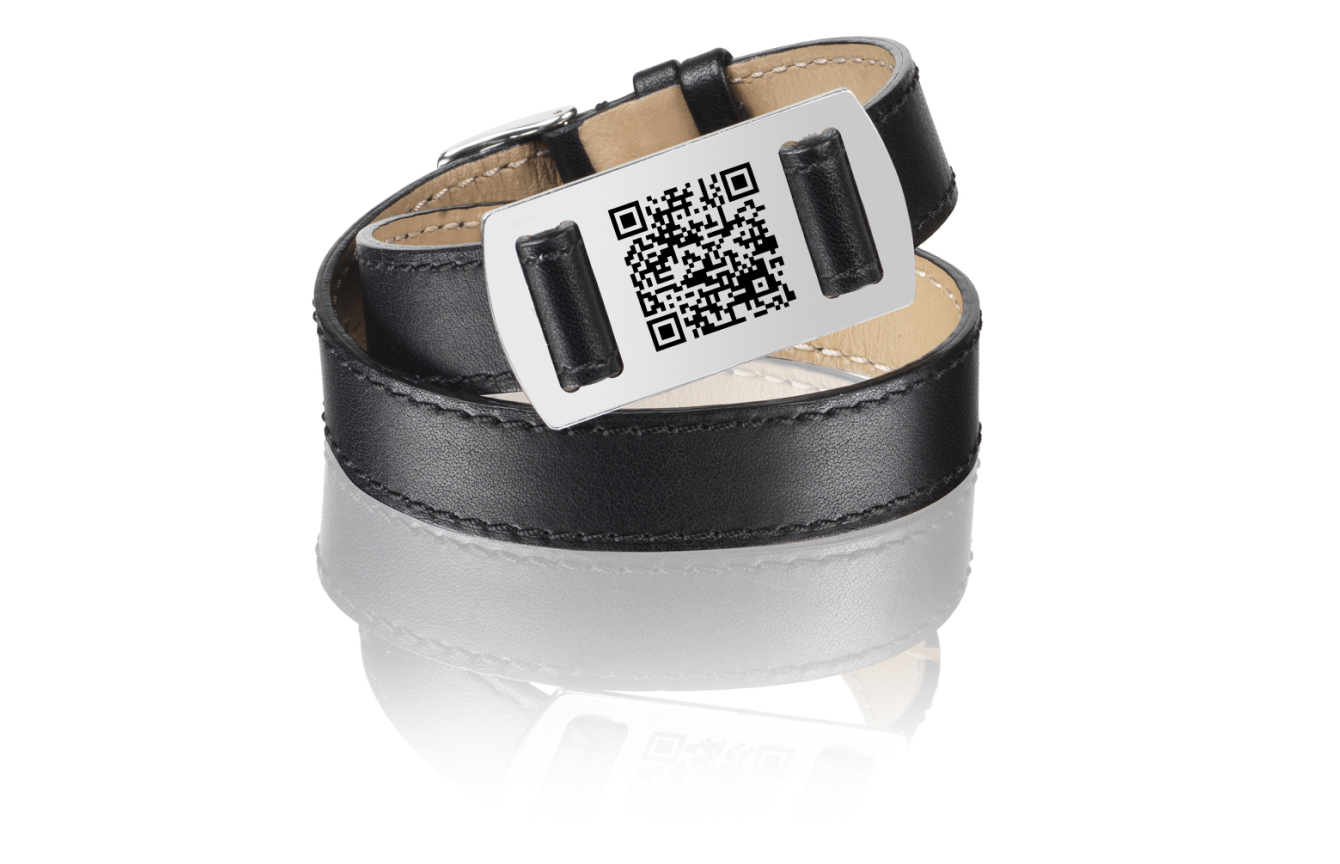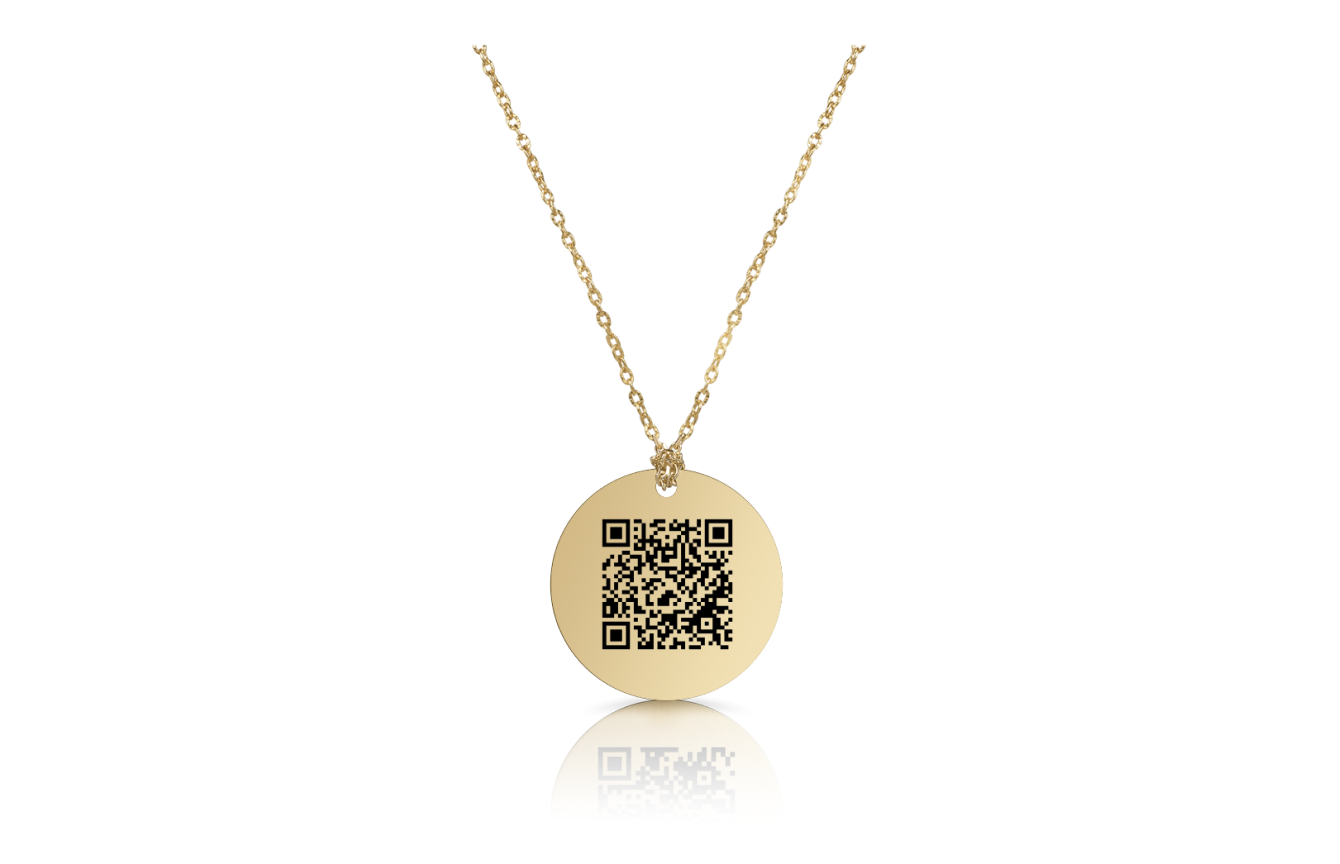 Demo
Livstick is super versatile and can be used in many different ways
Click on the button bellow to see how it works.
Demo